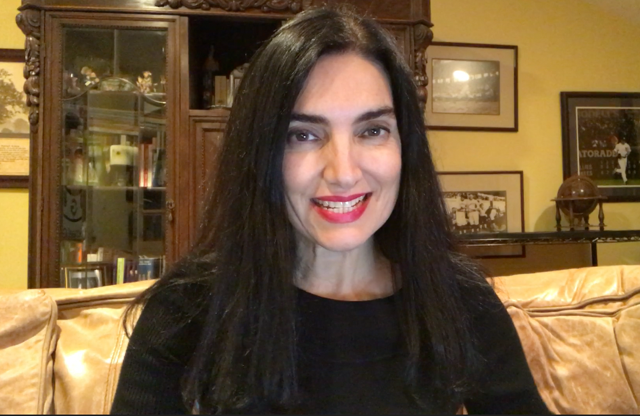 Meet Nancy
Nancy Guberti, M.S., C.N., is a Functional Medicine Specialist, Nutritionist, IMMH (Integrative Medicine for Mental Health) practitioner, freelance health writer, author, motivational speaker, and passionate to empower others to become their health advocate. She is the founder of Total Wellness Empowerment Institute, Total Wellness Empowerment Monthly Membership, Total Wellness Empowerment Practitioner Mentorship, Total Wellness Empowerment Podcast, Look and Feel Great Method: 9 Steps to a Healthier You, and Raising Achievers & Givers: Positively Powerful Parent program. Recognized as a thought leader, Nancy shares her expertise on numerous media outlets, through her corporate wellness programs, her private practice and teaching practitioners for Deseret Biologicals, a leader in the field of Integrative Medicine, and the Mental Health and Mind-Body Integration courses for the Trinity School of Natural Health as she believes awareness will empower others to take charge of their health!
Tune in  to the Podcast
The Total Wellness Empowerment podcast is all about empowering others take charge of their own health while gaining awareness, perhaps learning how to think out of the box and discover new ways to do that. Some episodes, I will be sharing the latest research, answering health questions while removing confusion. My special shows are the ones that I will highlight an amazing wellness warriors who took charge of their own health. The goal is to empower others looking for their health breakthrough on the path to optimal wellness.
Love to stay connected as you subscribe to my Podcast available on iTunes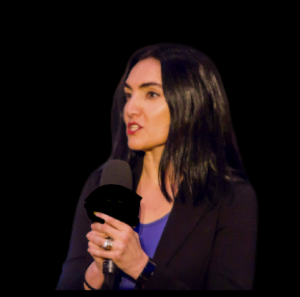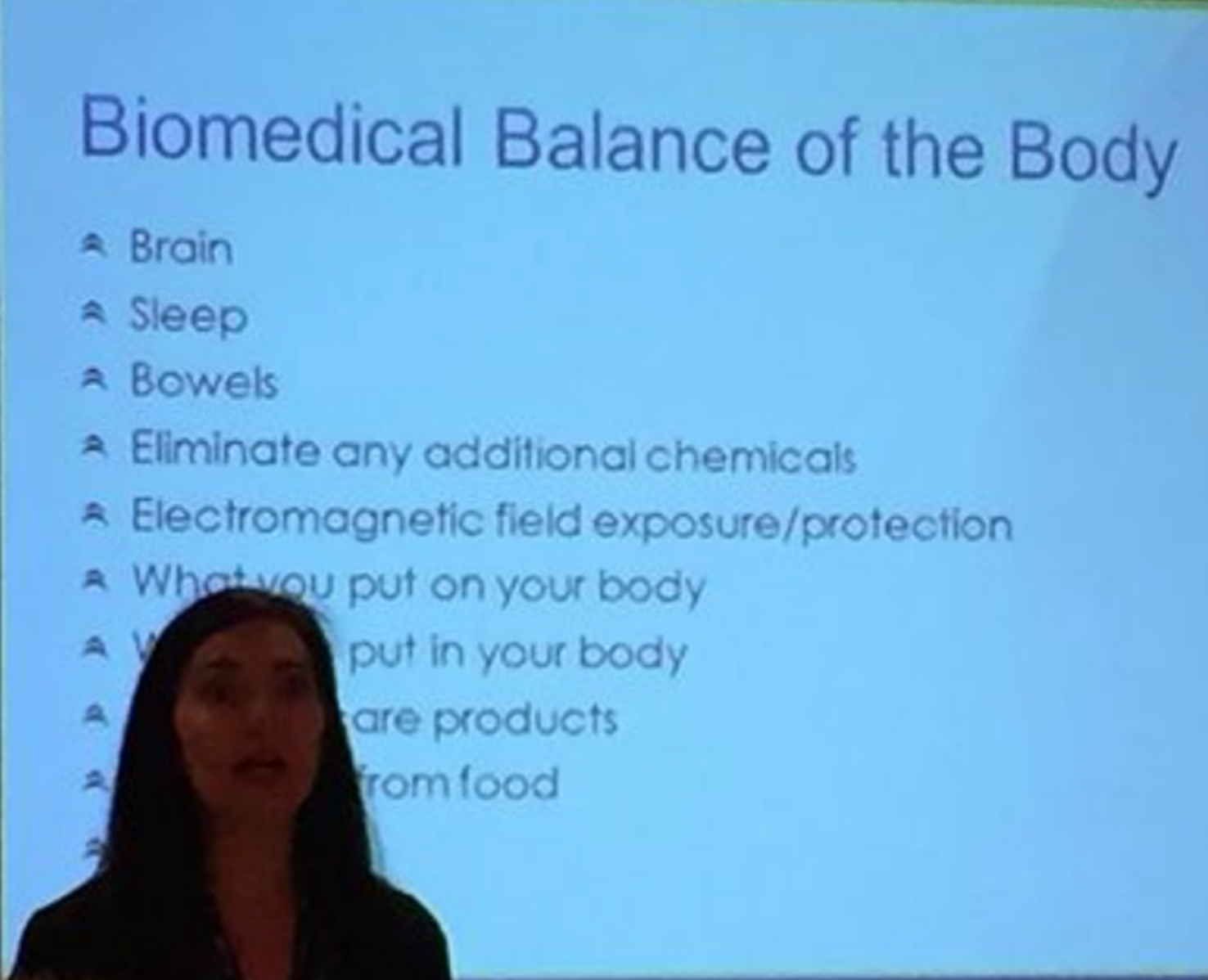 Empowering Practitioners
As a Functional Medicine Specialist, Nutritionist, Motivational Speaker,
Nancy is passionate to empower others to become their health advocate. She detects critical health conditions before they strike & for people who have critical health conditions then she guides them on a path to reach wellness. She presents  to other practitioners for Integrative Medicine companies, Deseret Biologicals, and the Naturopath graduates for Trinity School of Natural Health.
Nancy  empowers practitioners and her students to achieve total wellness of mind and body so they will be the ripple effect for the betterment of humanity.
Still Have Questions?
Complete the form and we will setup time to discuss your questions.